Expo2023 Buenos Aires Argentina
Expo 2023 Buenos Aires Argentina is a very important technology festival that brings experts from all around the world to discuss the importance of tech in daily life.

Expo 2023 Buenos Aires Argentina es un festival de tecnología muy importante que trae expertos de todo el mundo a discutir sobre la importancia de la tecnología en la vida diaria.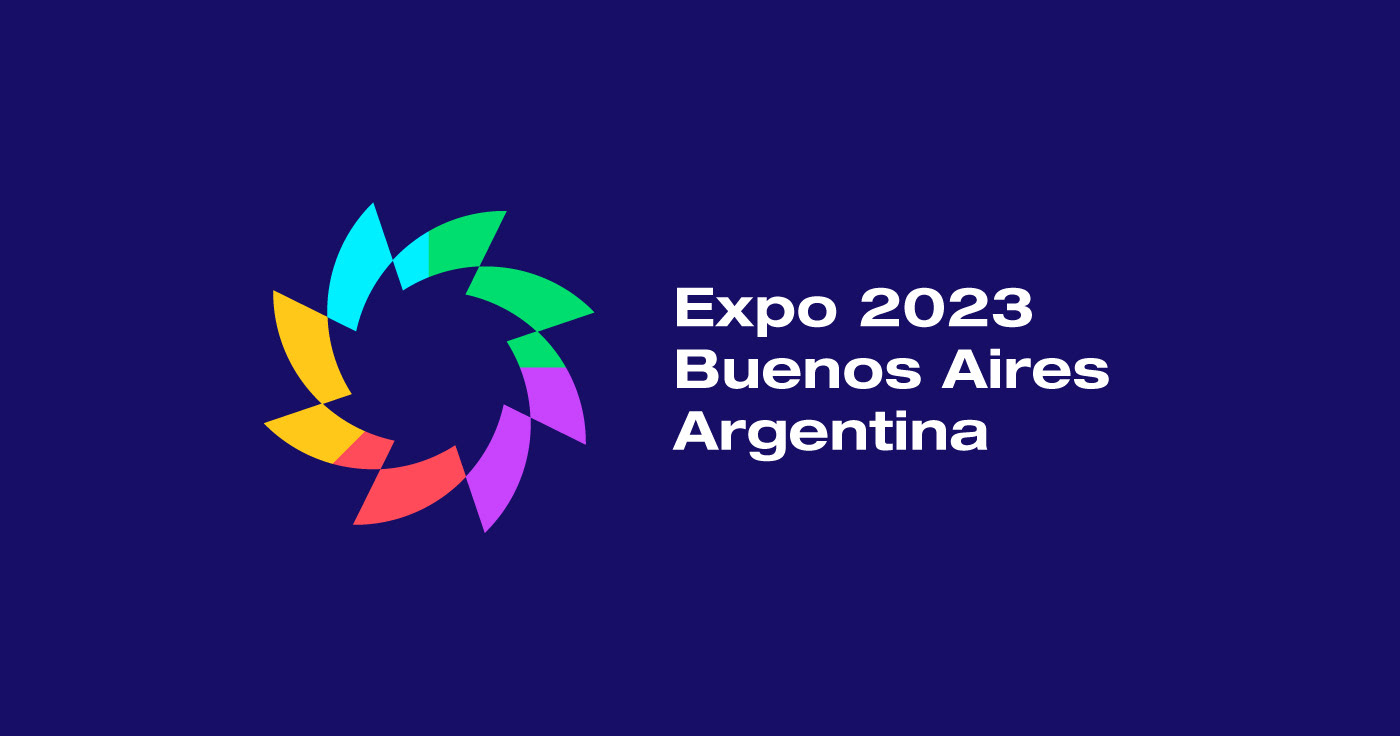 The spirit and vision of the proposal stands around convergence, conversation and meeting point for exchanging ideas, that's why we started the symbol from the dialog bubble.
​​​​​​​
La visión y espíritu de la propuesta gira alrededor de la convergencia, la conversación y de un punto de encuentro para el intercambio de ideas, por eso partimos de la síntesis de la burbuja del diálogo para el símbolo.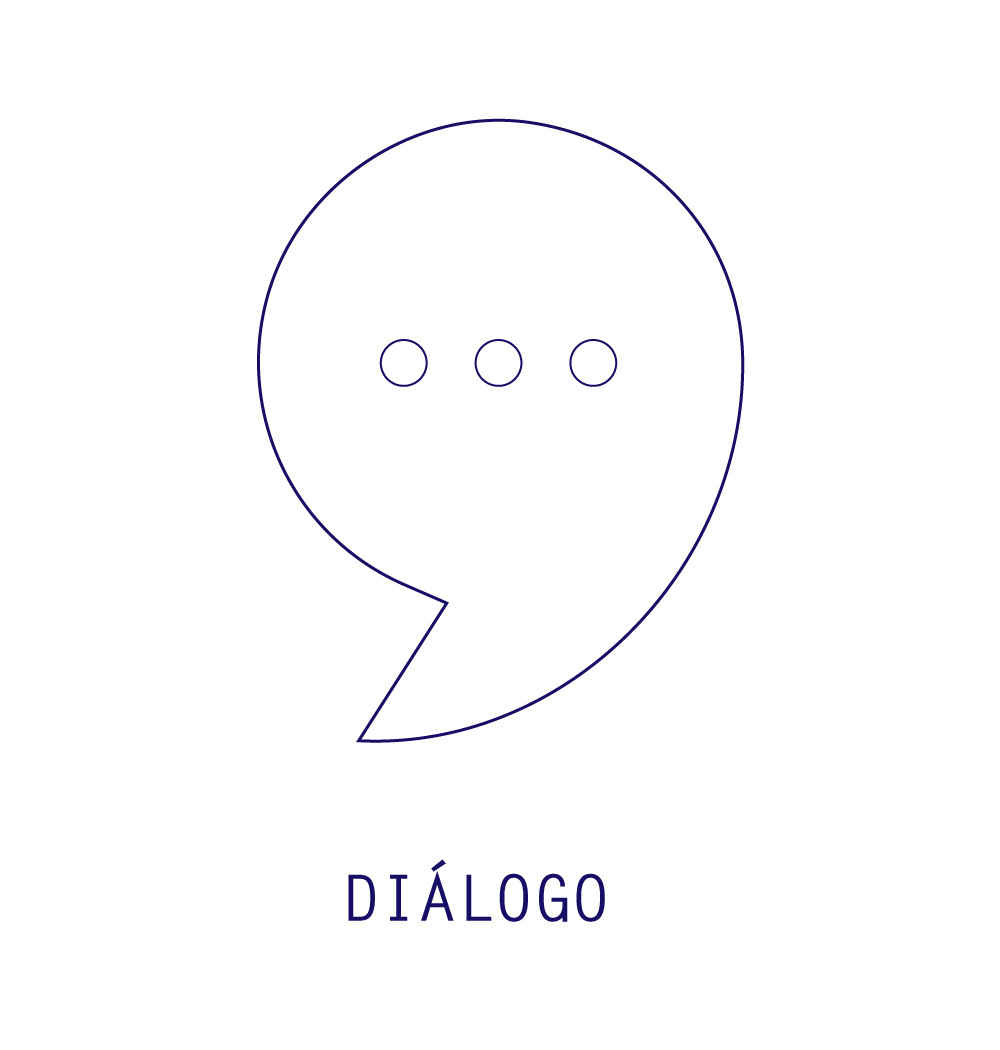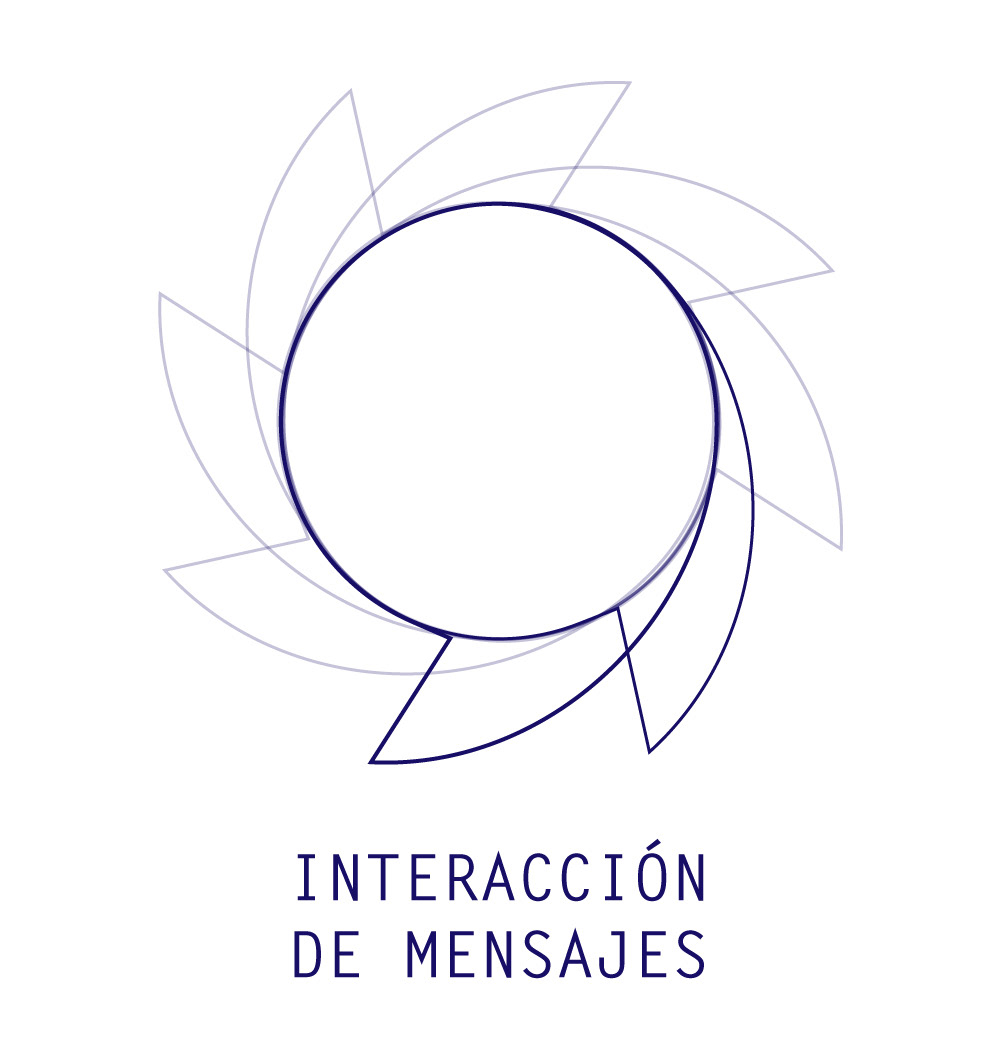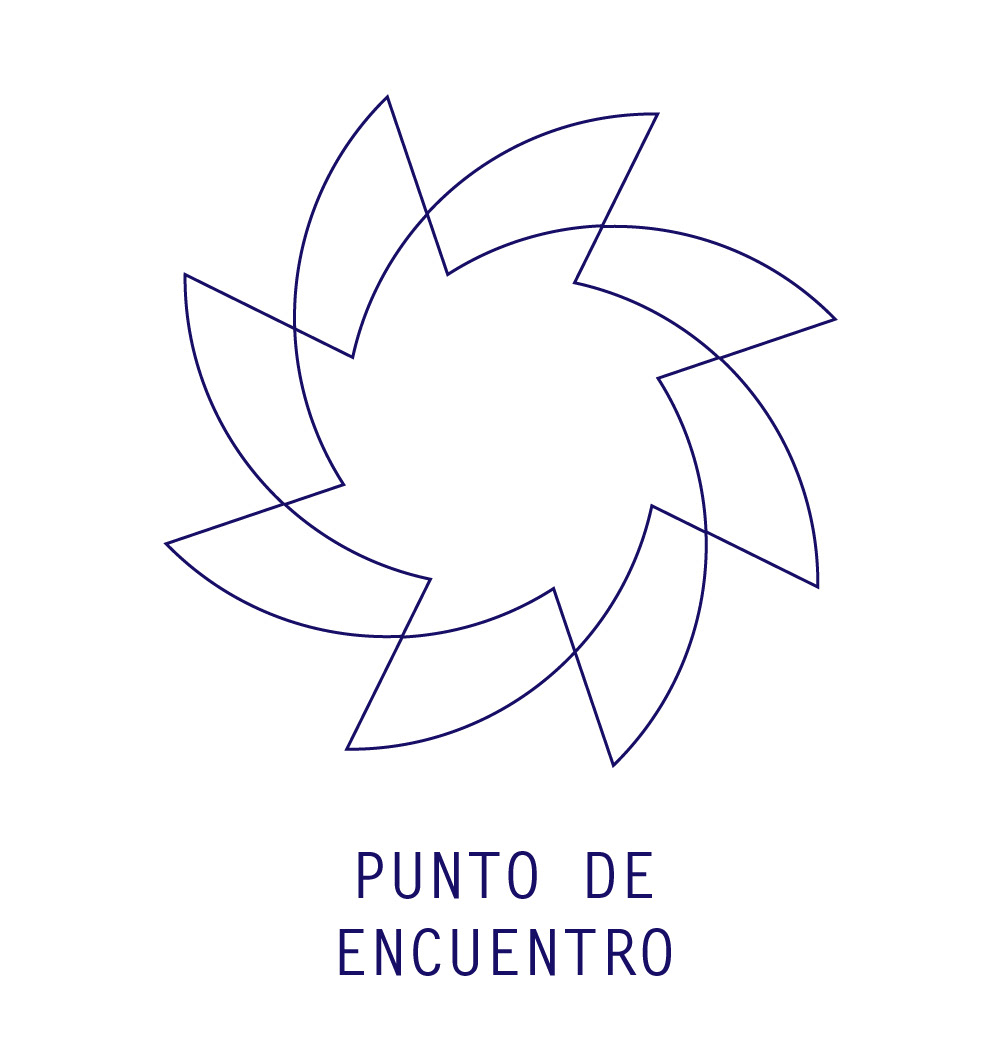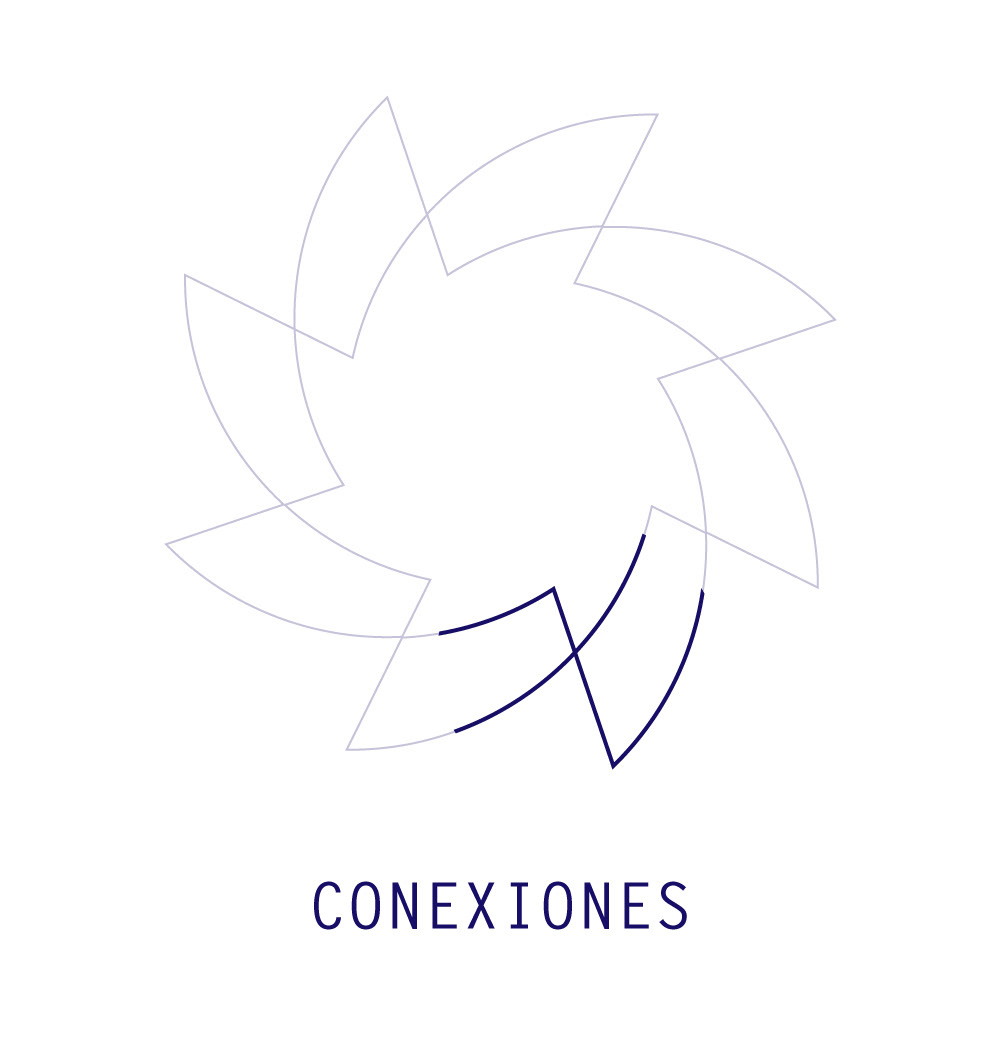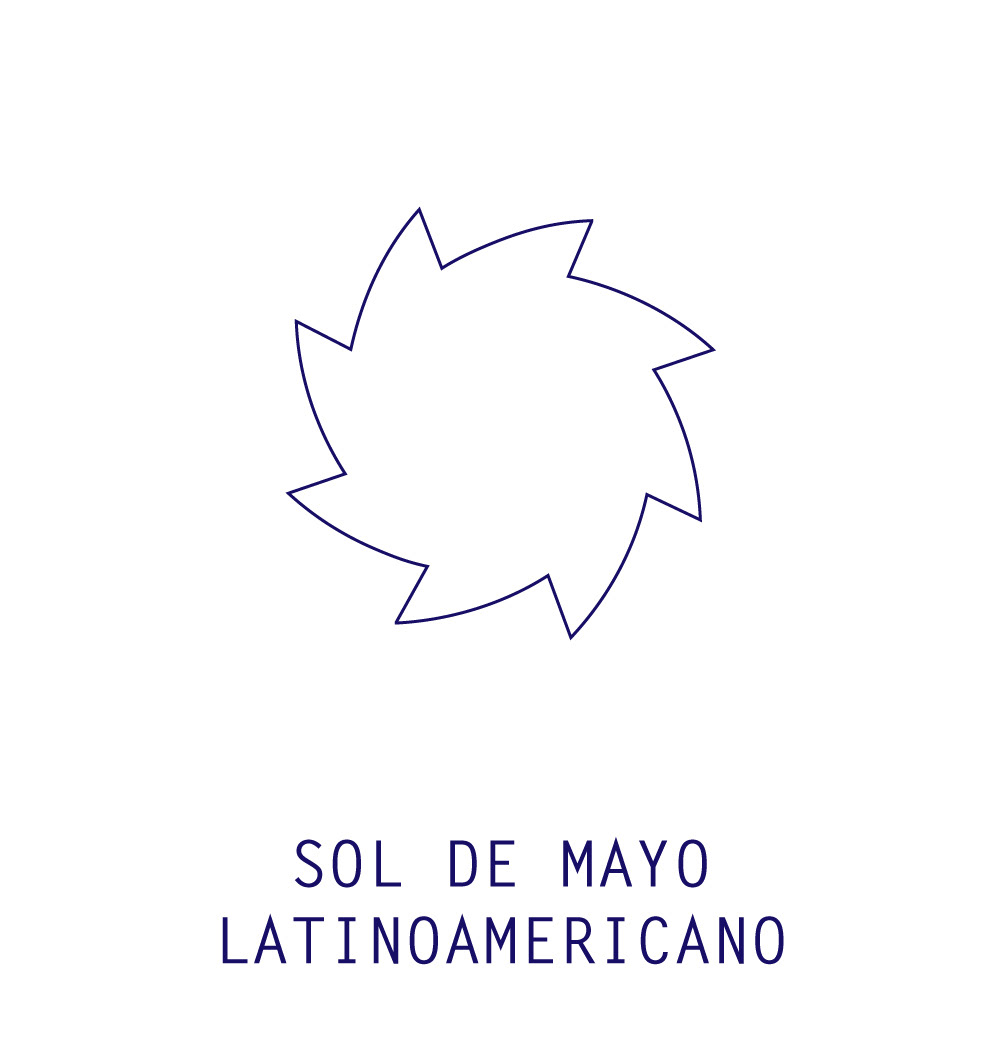 Expo 2023 is in Argentina, that's why we thought it was important to embed our own version of the May Sun in the symbol, giving an Argentinian and Latin touch to it.
El punto de encuentro es en Argentina, nos pareció importante embeber nuestra versión del Sol de Mayo sutilmente en la marca, para darle un toque Argentino y Latino desde el uso del color.​​​​​​​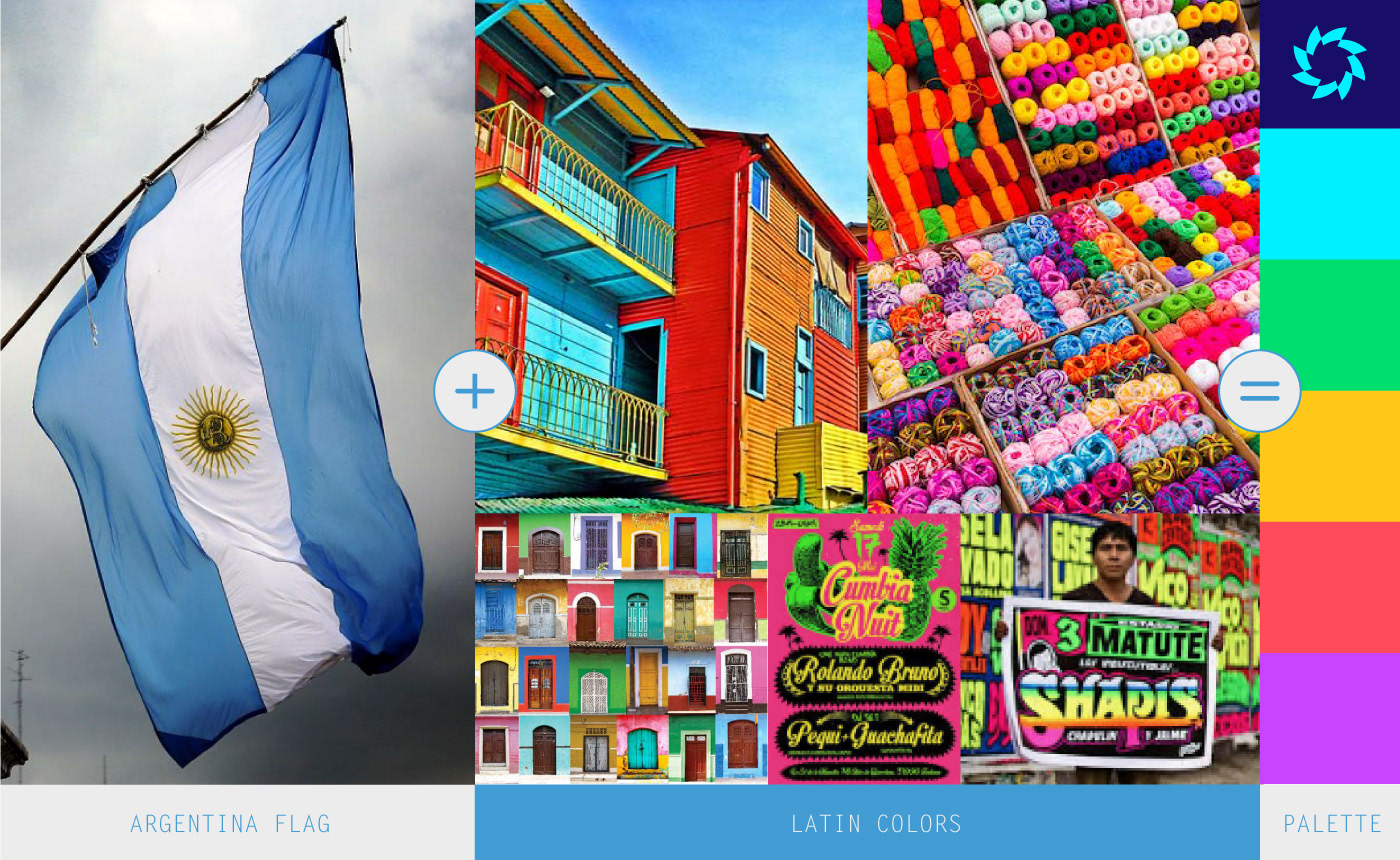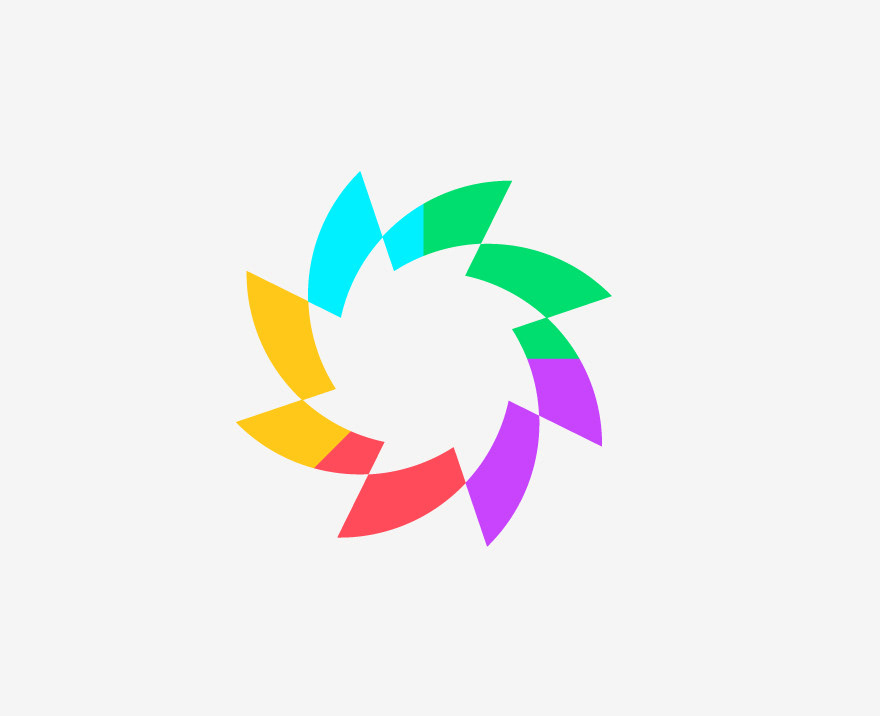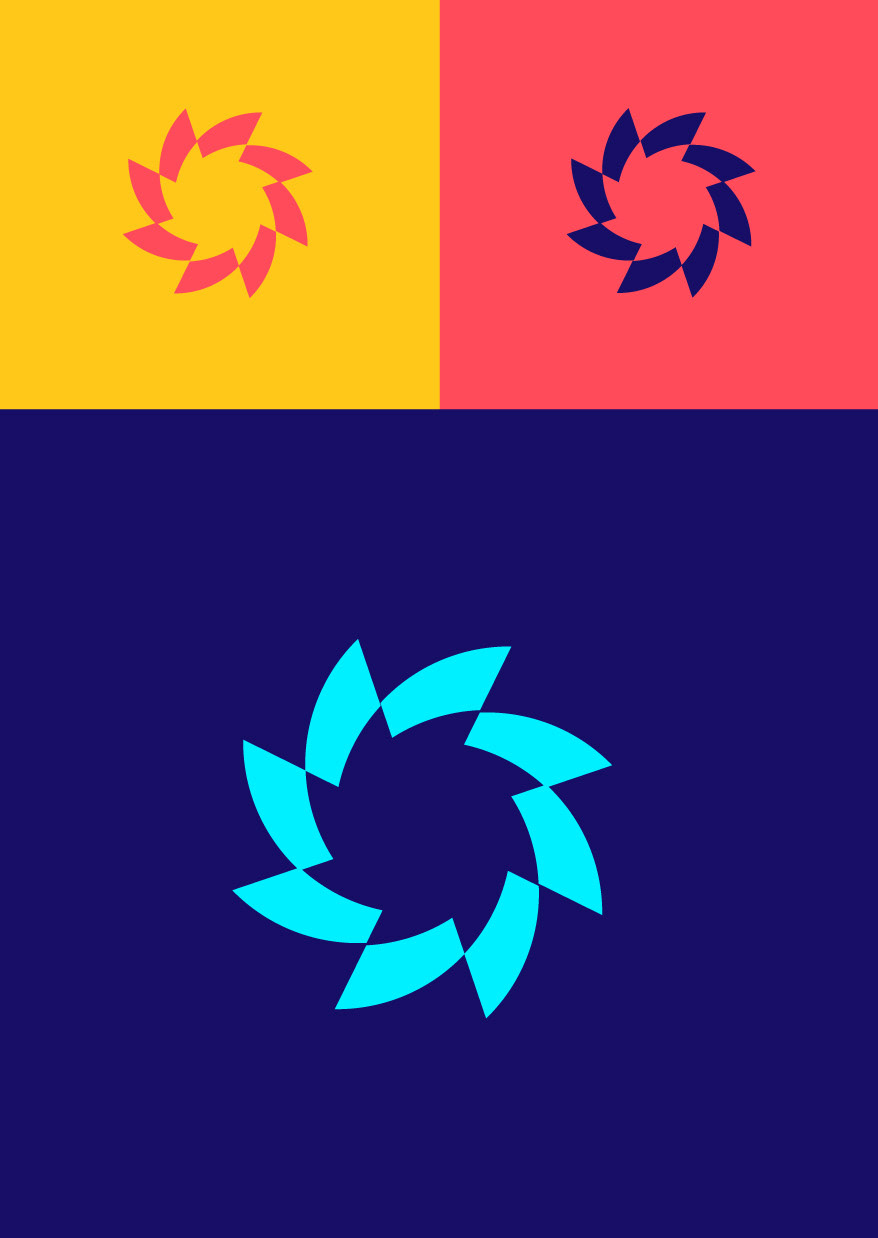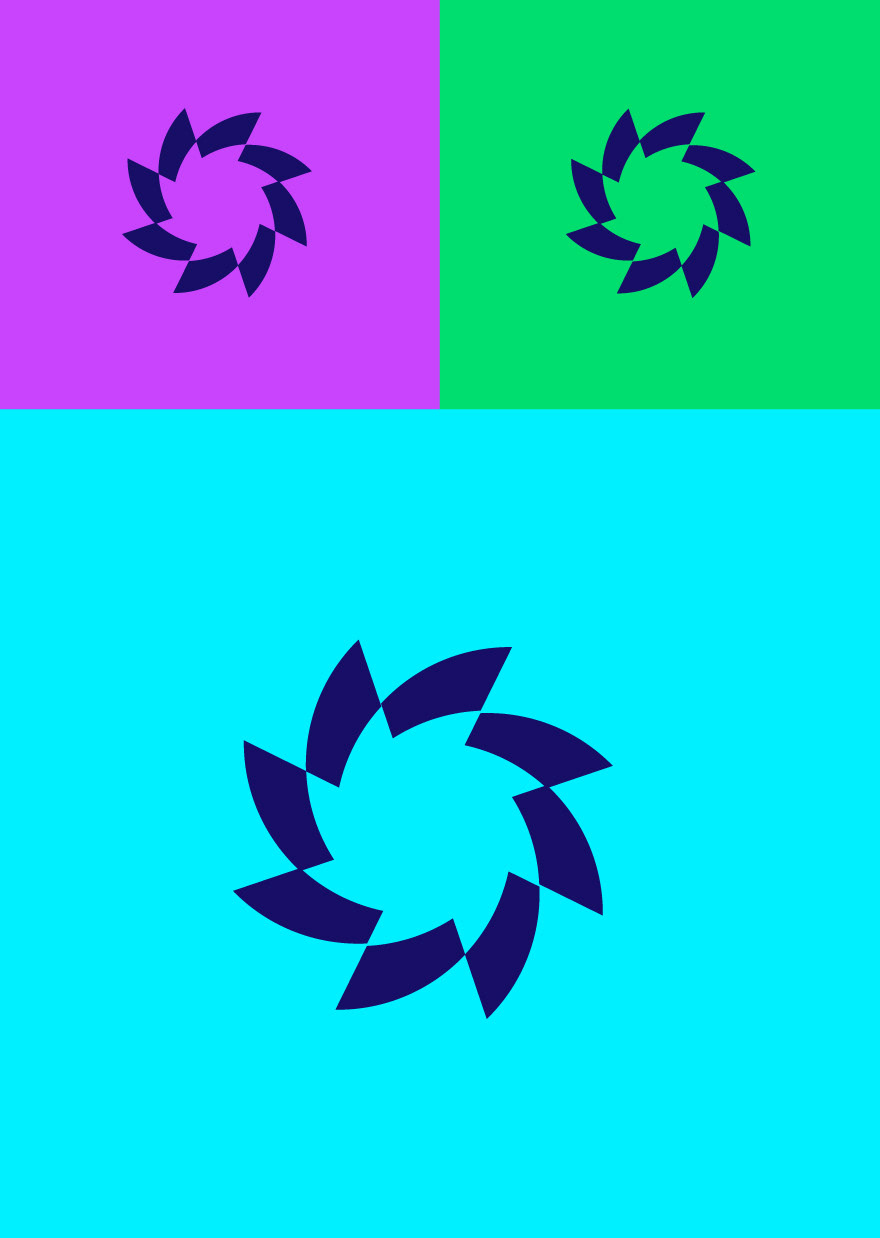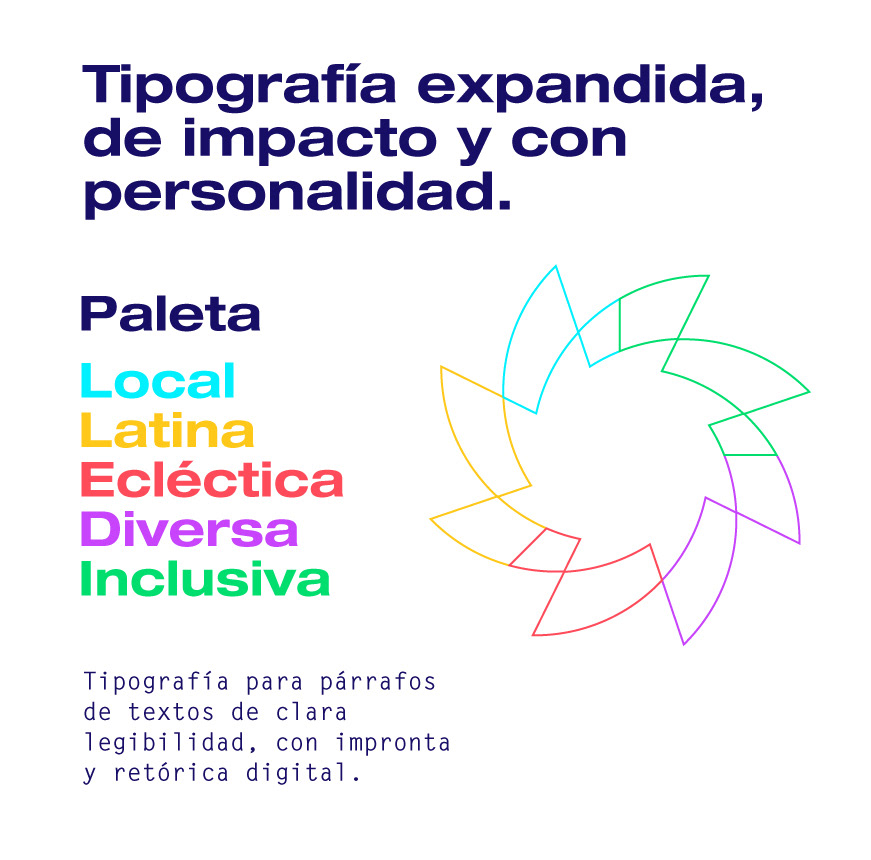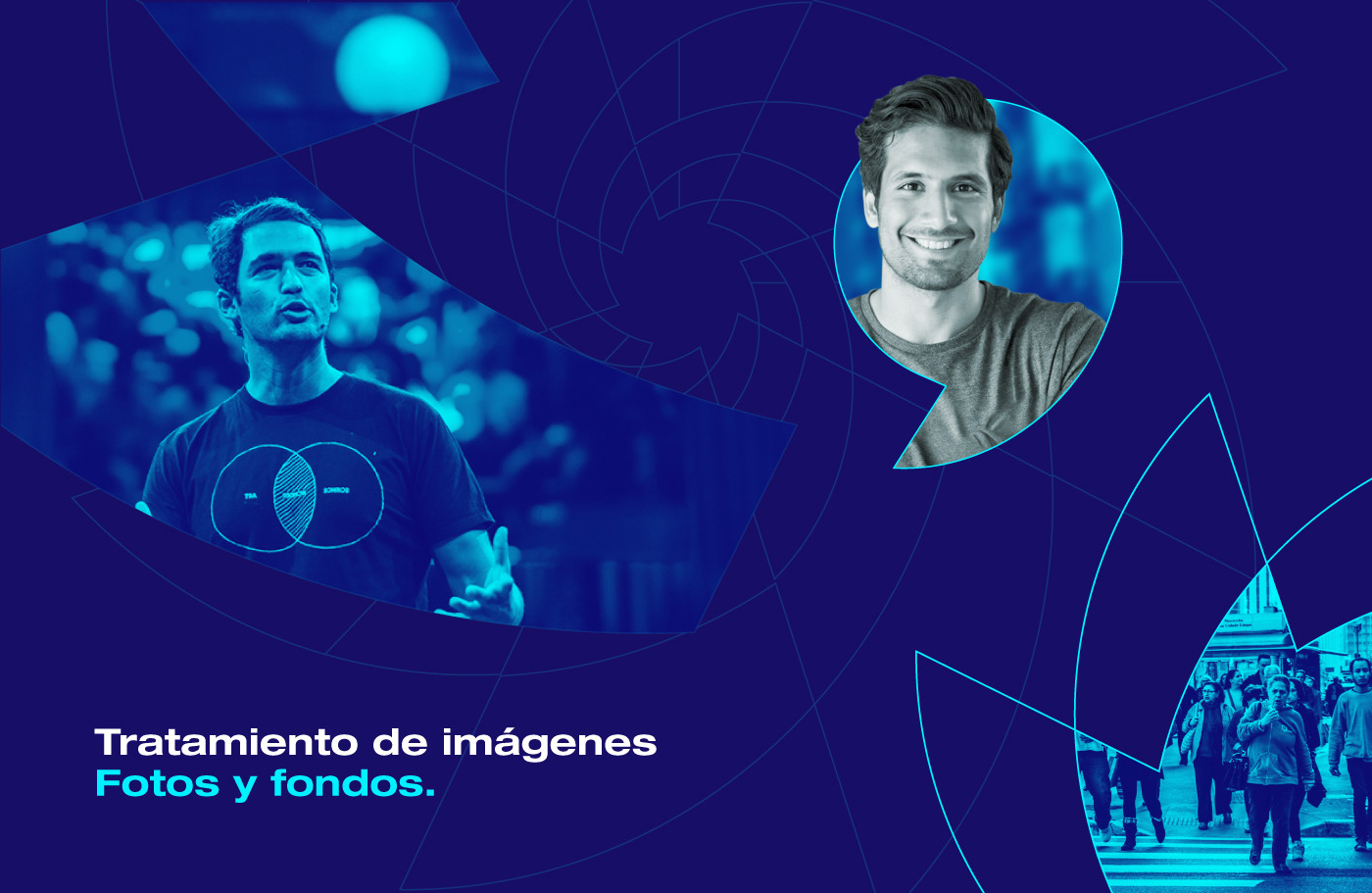 "Join the conversation" as a slogan to use as a hook for all the marketing communications needs.
​​​​​​​
Propusimos "Unite a la conversación" como lema a usar de gancho en las comunicaciones.