Surjet Charter & Management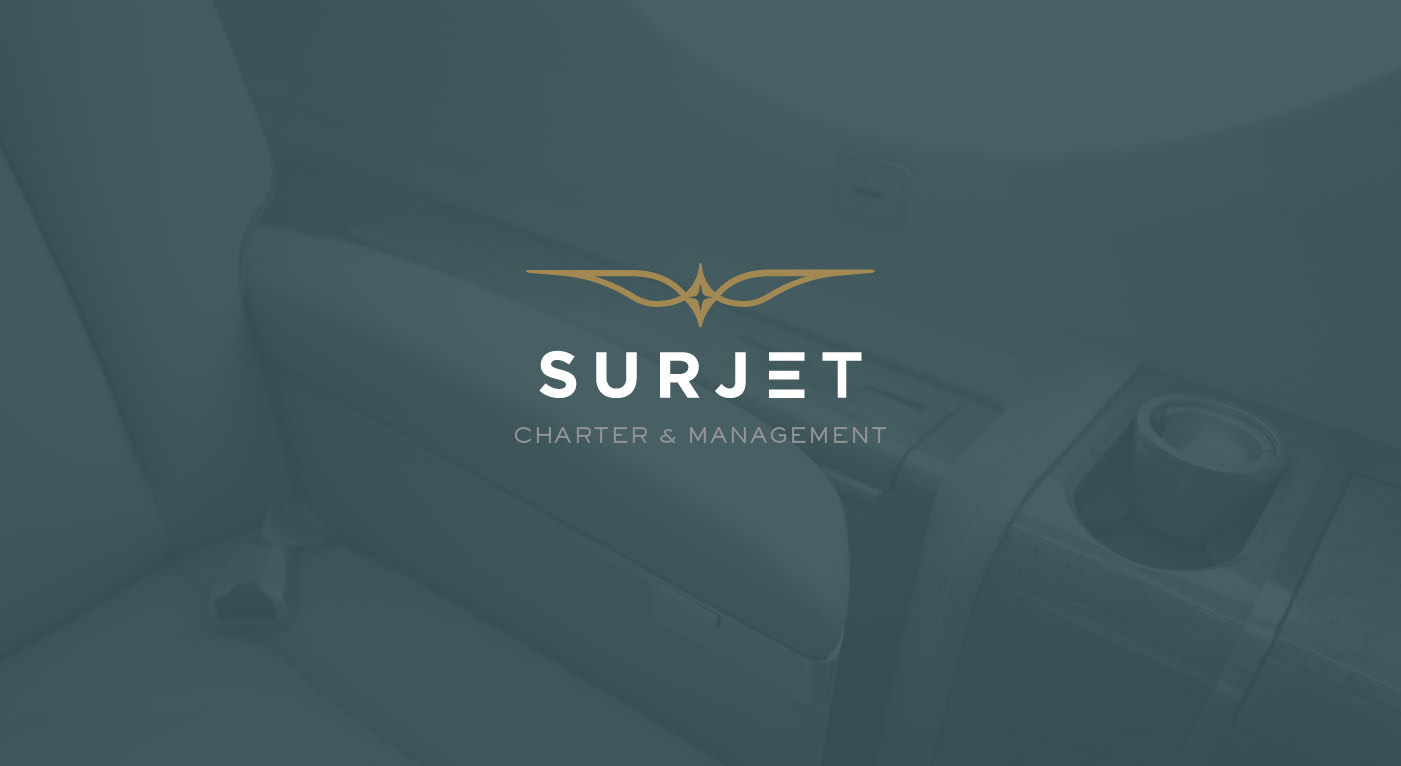 Surjet is a company division from
Southern Cross Group
 so when working on their branding we came up with a concept that worked across all divisions. The idea was to keep the star as key element and as a subtle connector between the Group brands.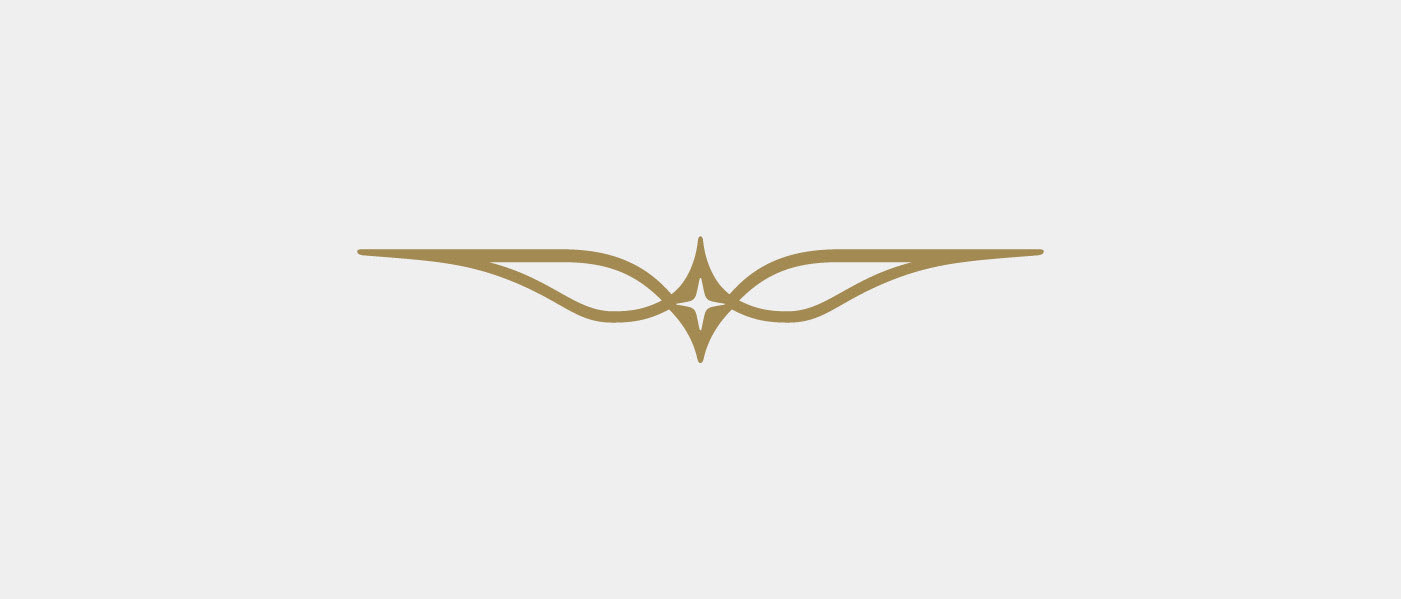 Surjet is in charge of managing the aircrafts sold by Southern Cross, they use them as charter sharing profits with their clients. That's why for this brand we focused on the flying concept and worked on a symbol that could be seen both as a "bird" and aircraft.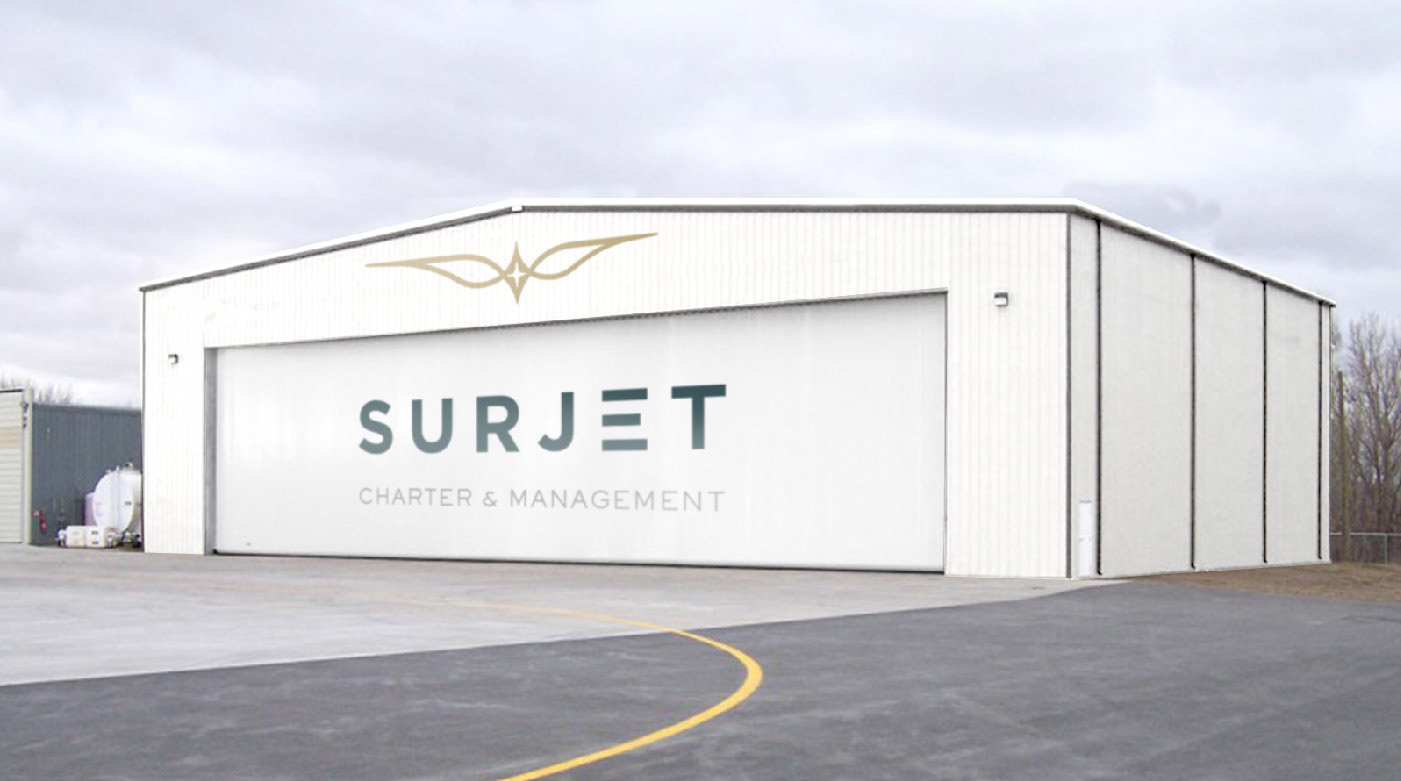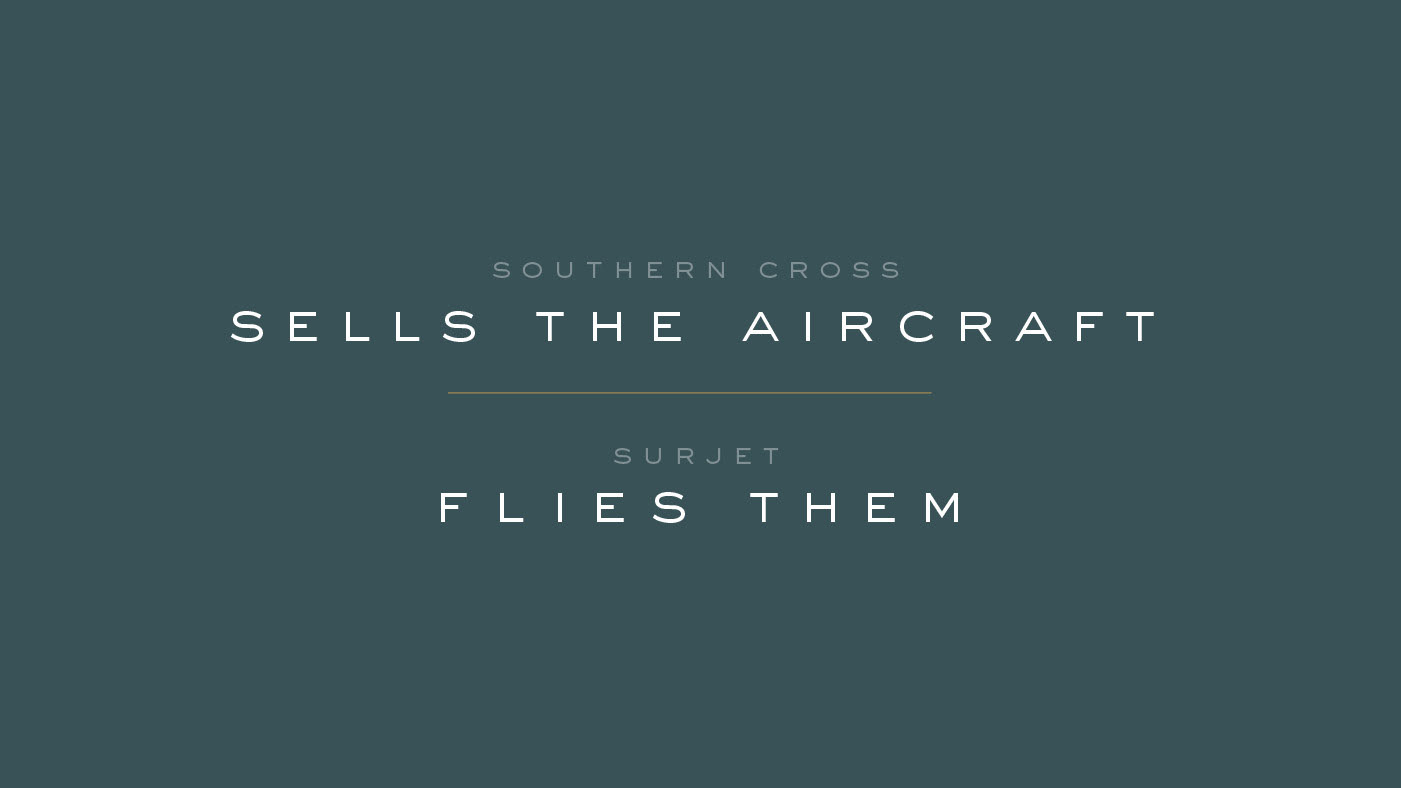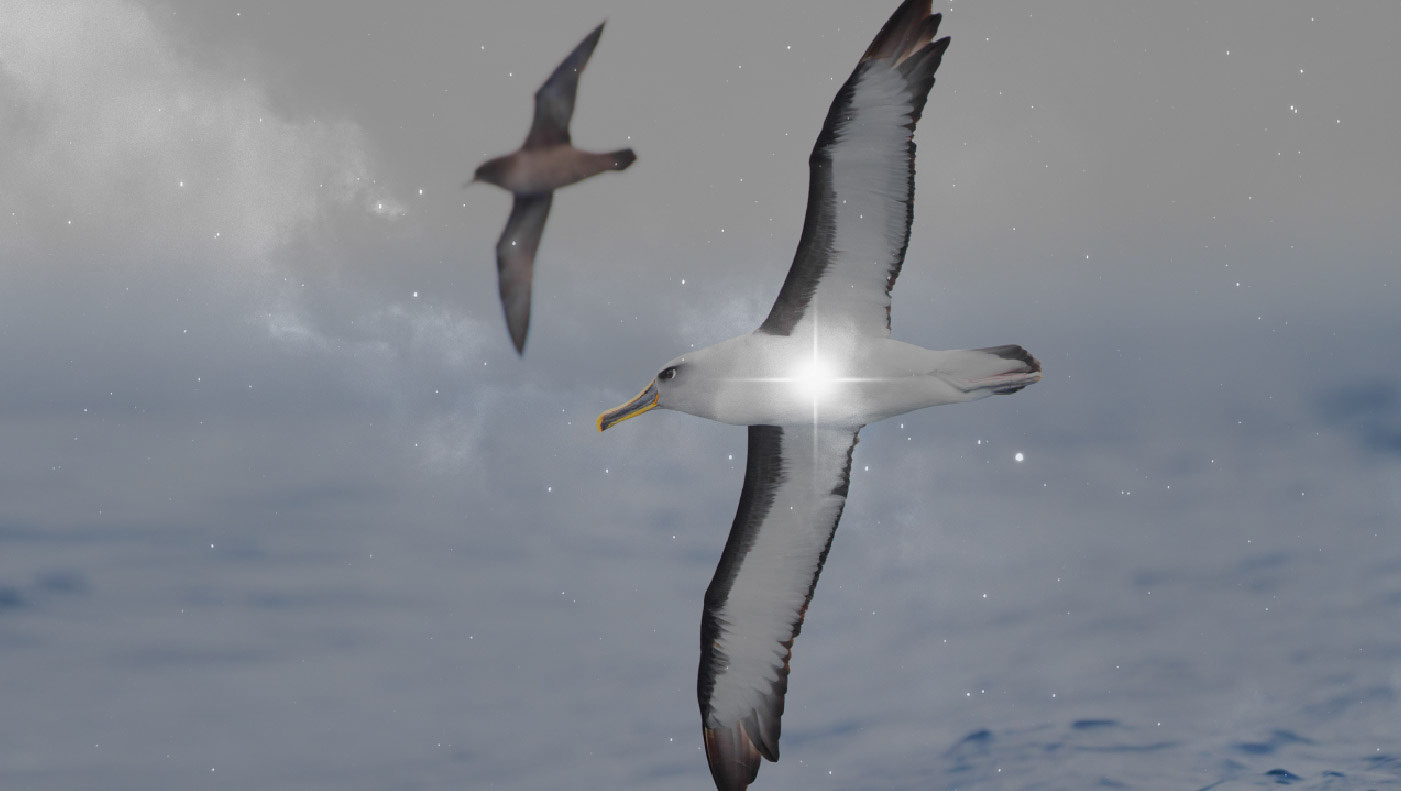 The Concept behind the logo
The company division that actually flies the aircrafts.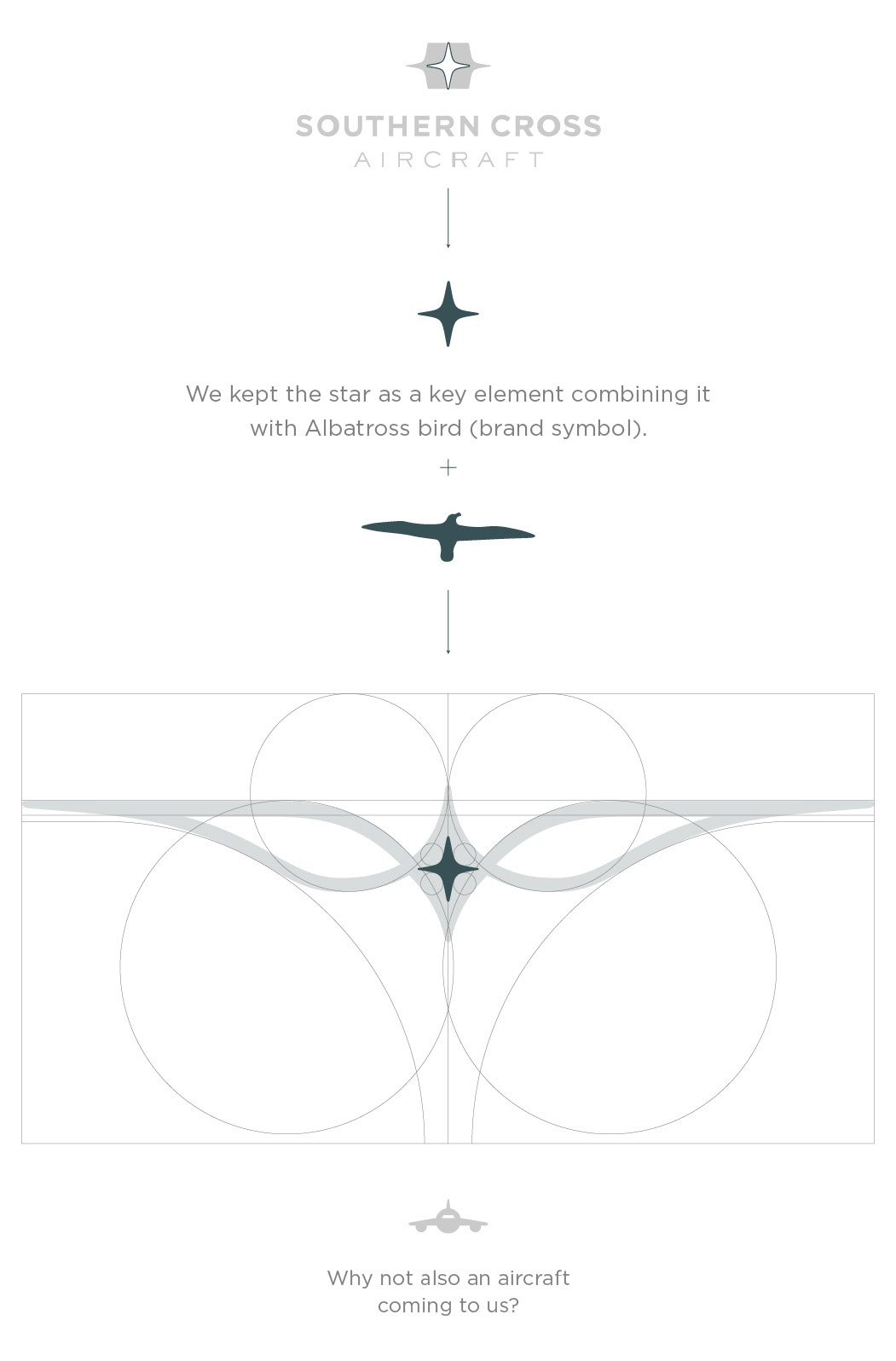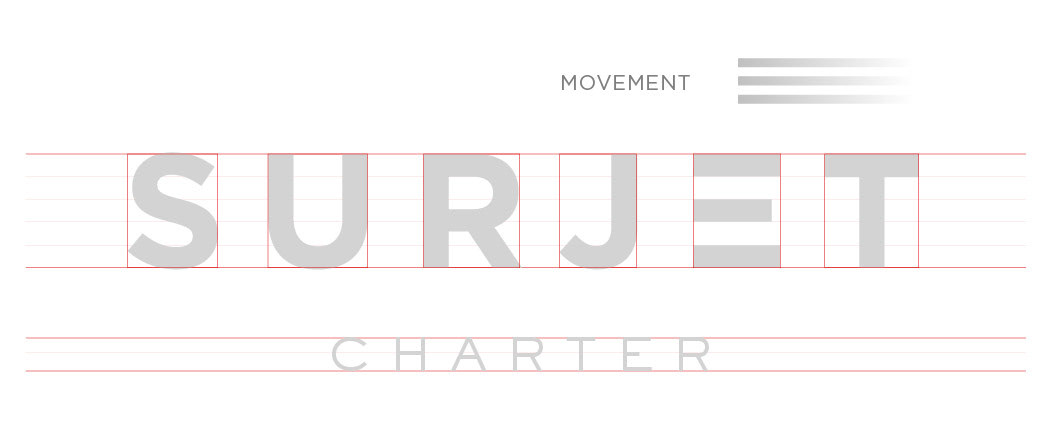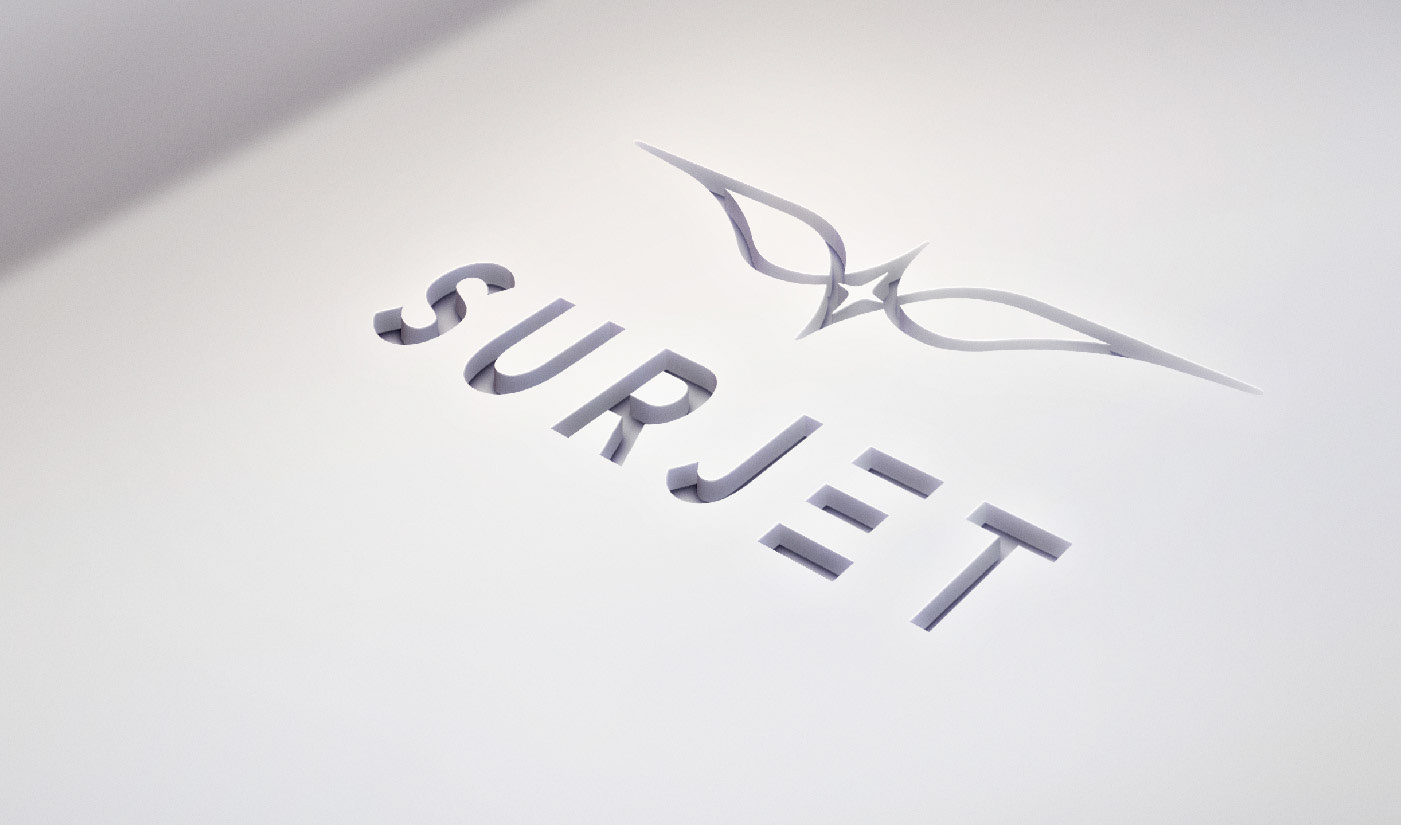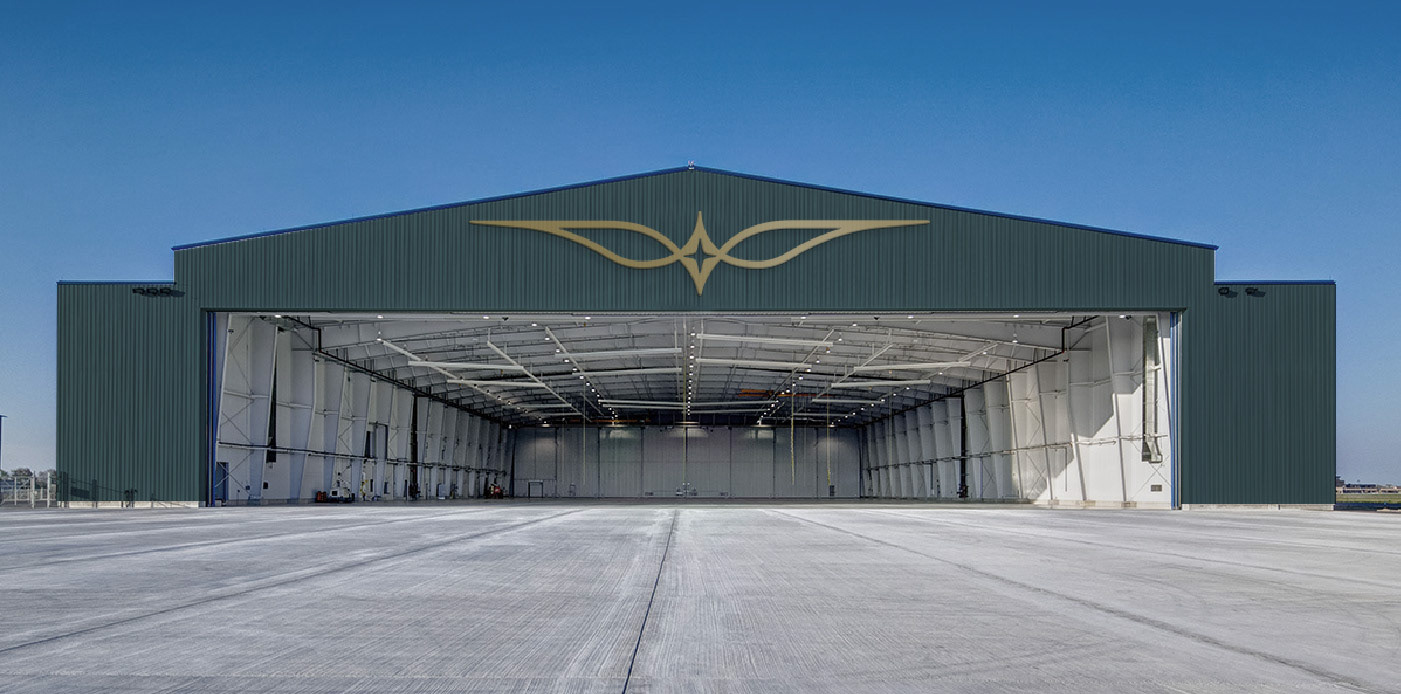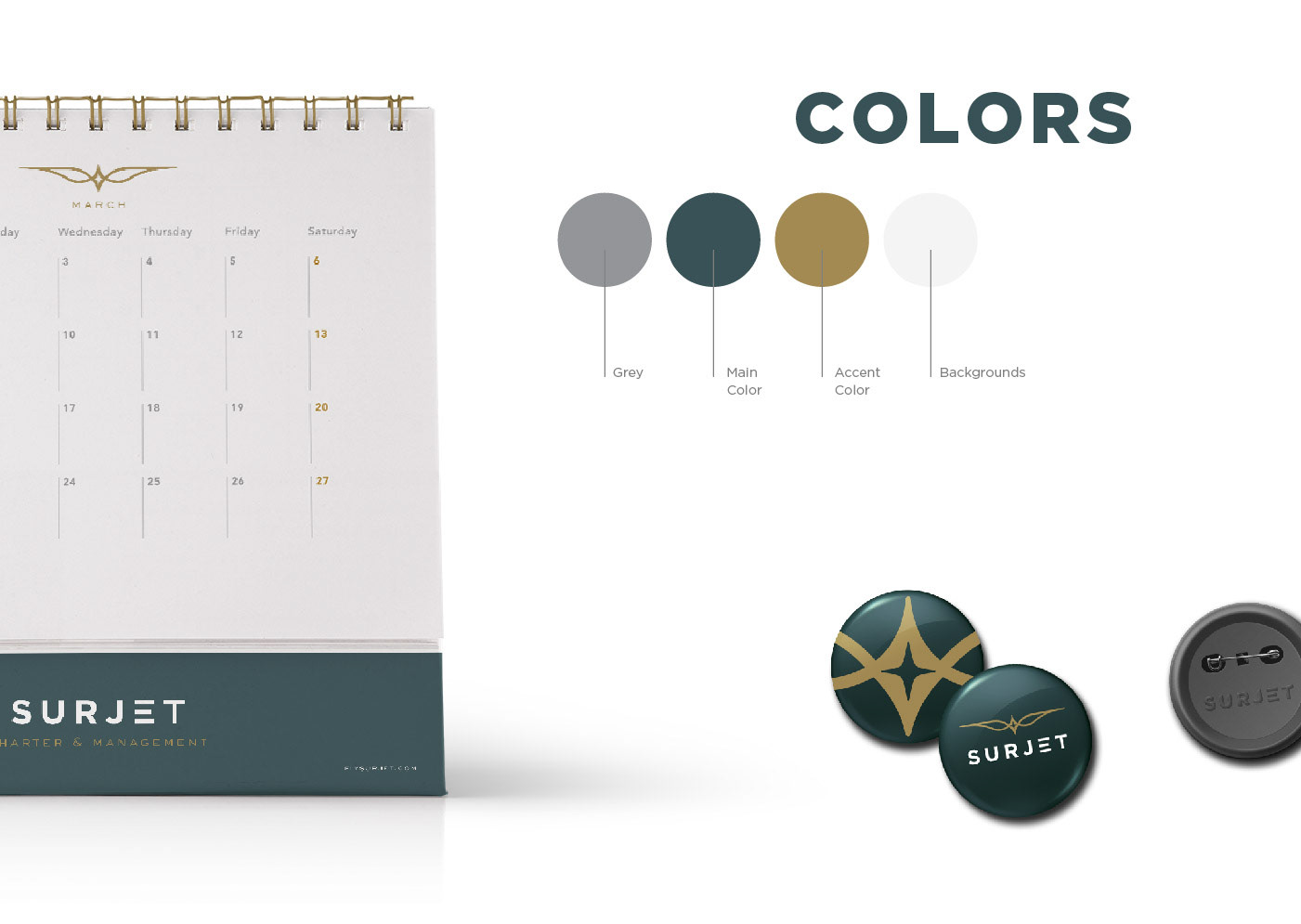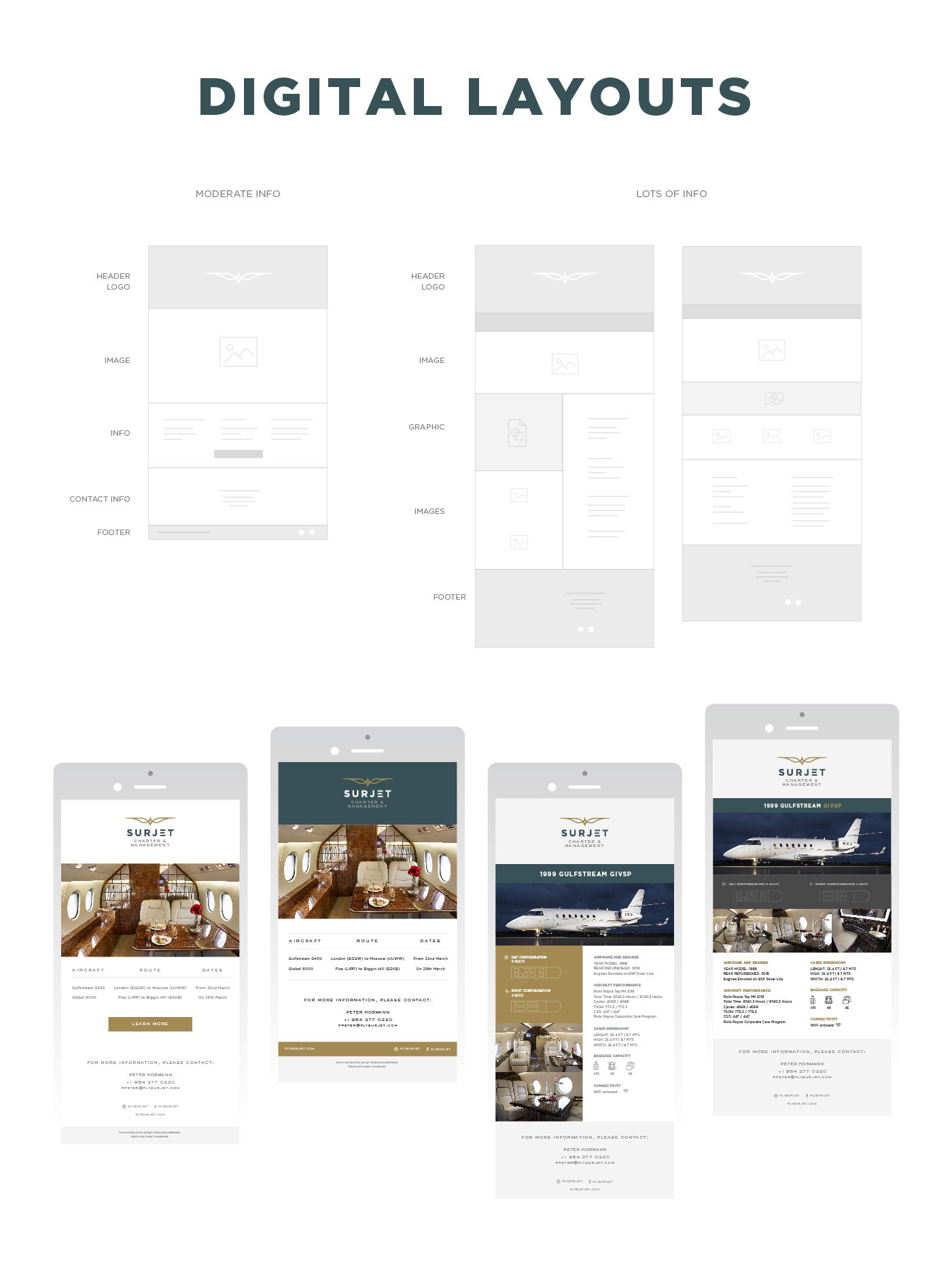 Different approaches for different communication needs, flowing from simple pieces to more complex resolutions and concepts.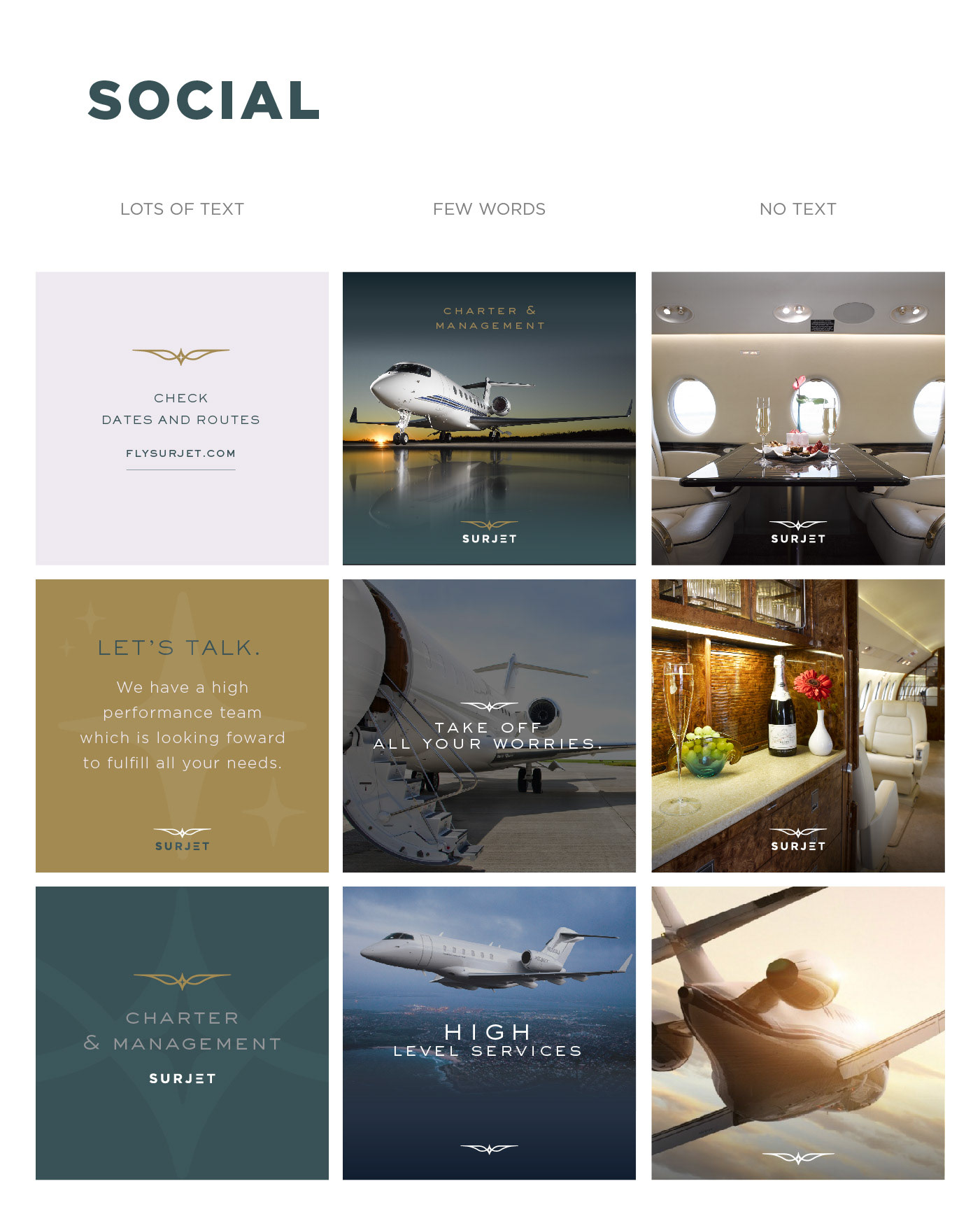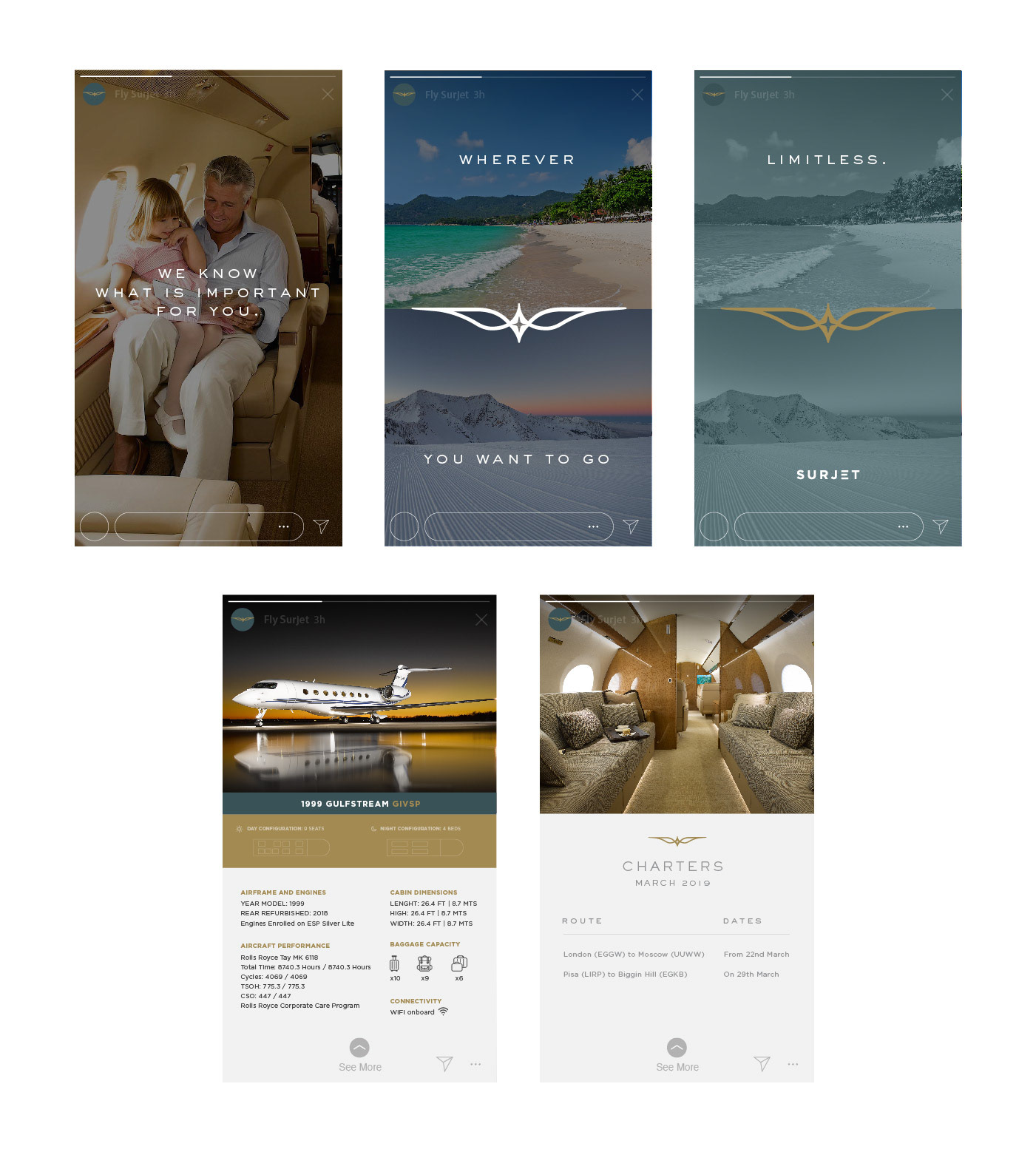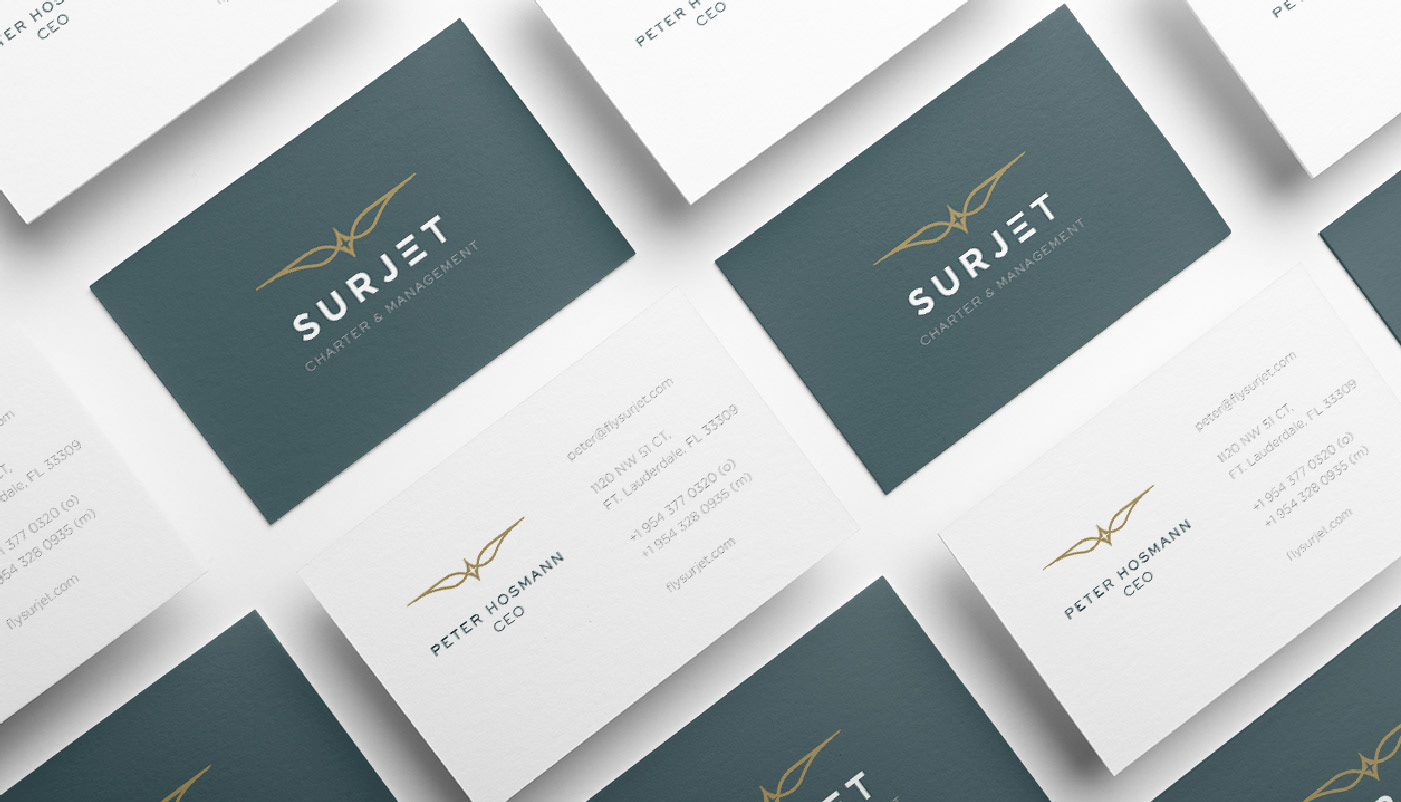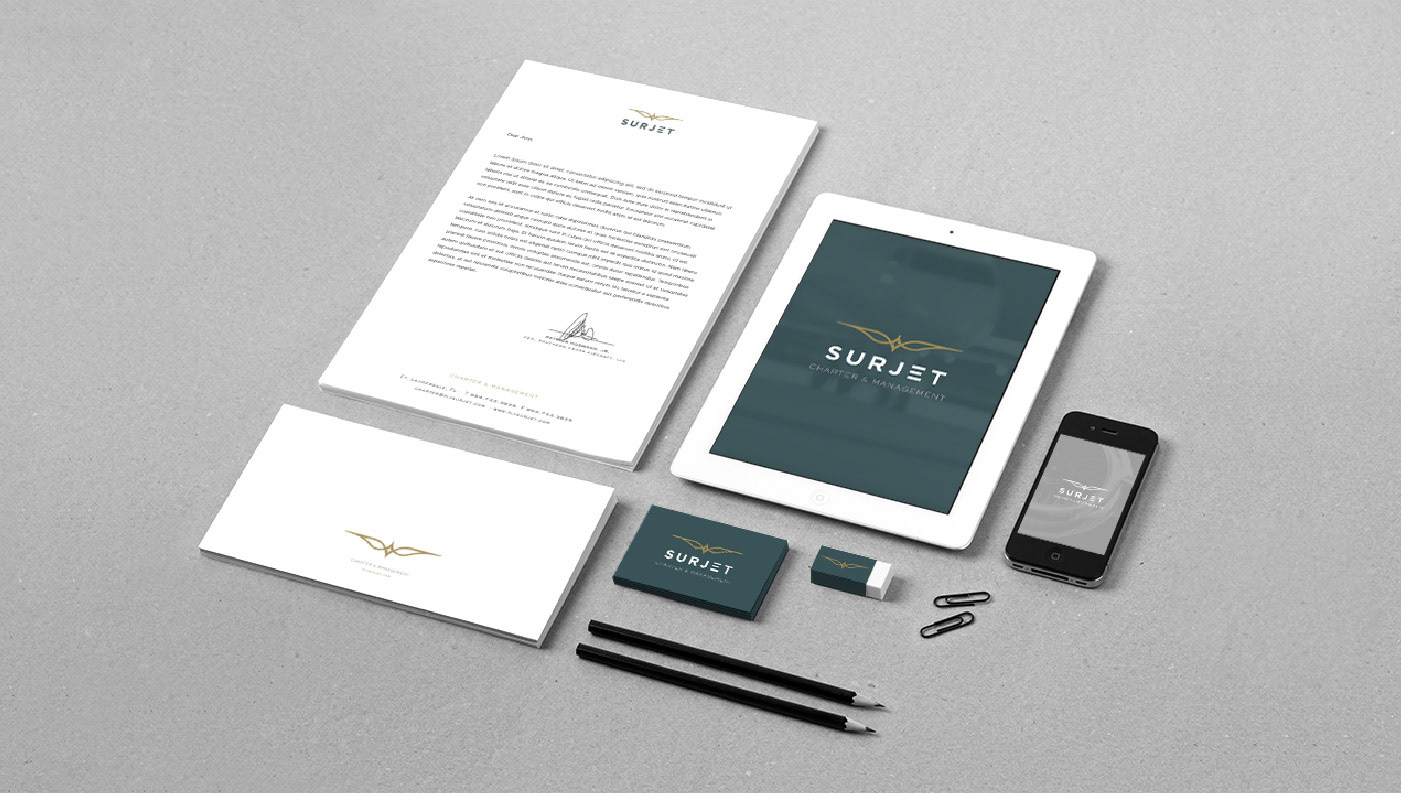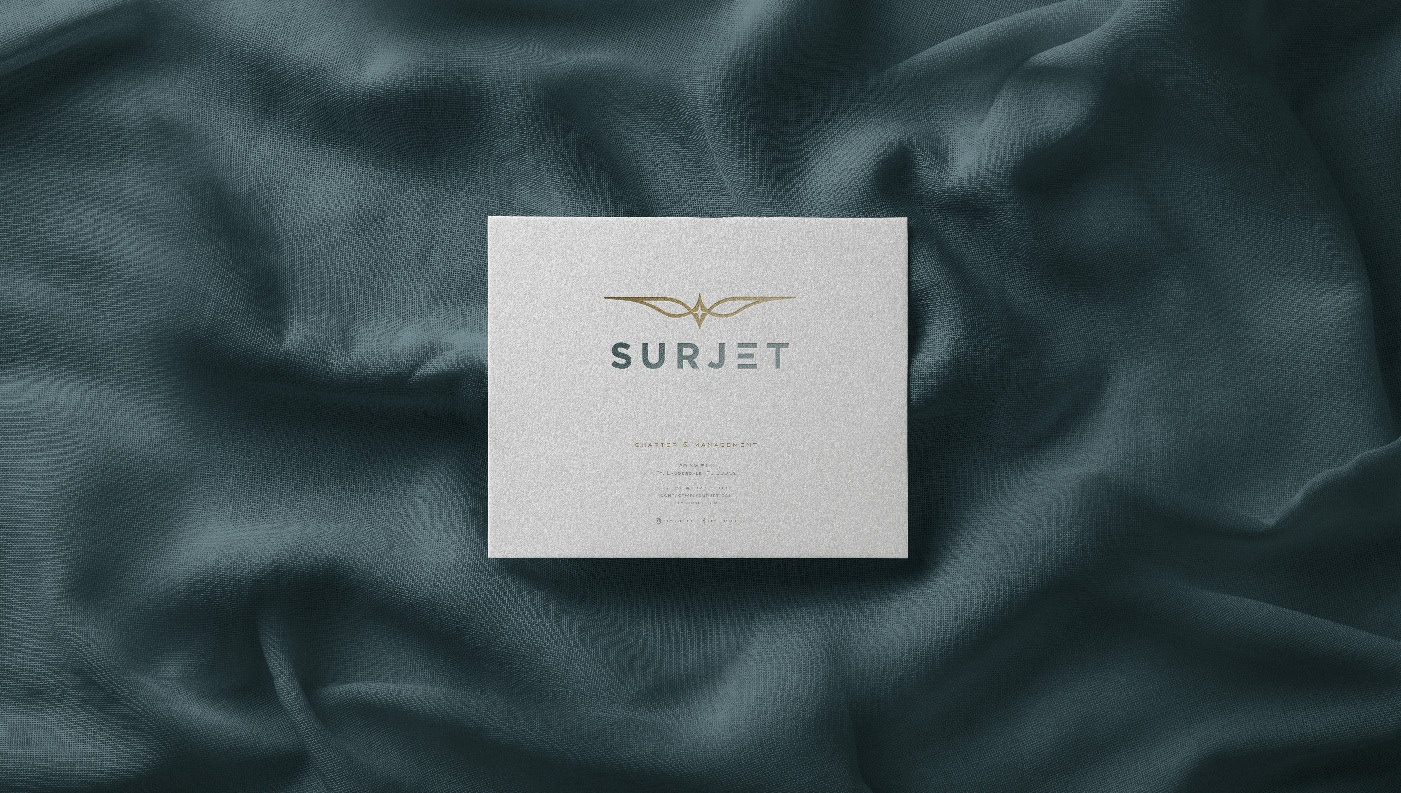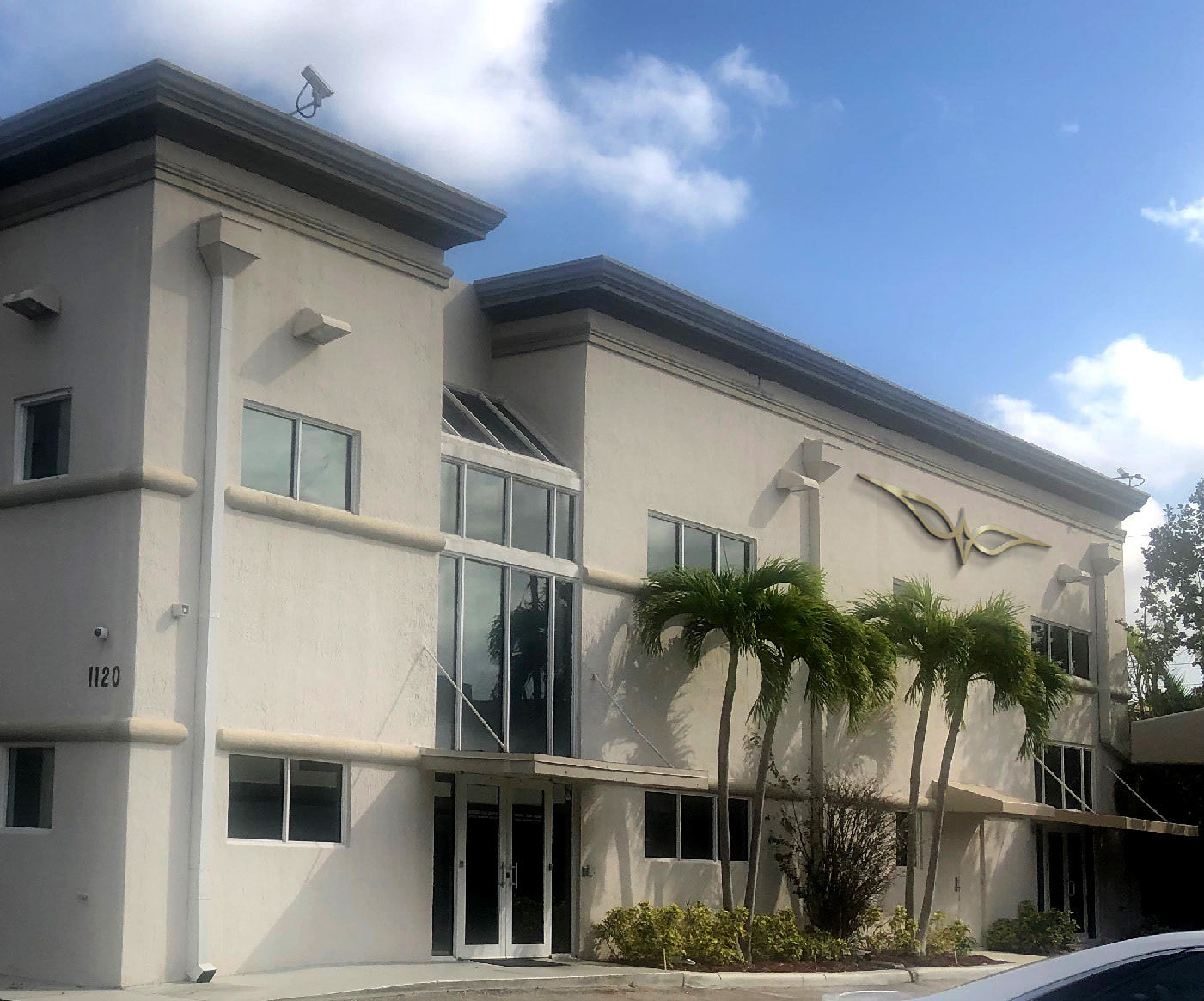 Ads and Branding examples